Join us in writing the future of manufacturing and transportation
The transition to more sustainable means of production and transportation is now more possible than ever before. The technologies are here, we just have to apply them.

At Procada we are committed to writing the future of sustainable manufacturing and transportation while still adhering to our society's growing demand for energy and mobility.

Our vision is to support the transition to a sustainable global economy by leveraging our engineering expertise and curiosity within the area of additive manufacturing and automation. Our mission is therefore to ensure a wider adoption of this disruptive technology. Our strategy is to drive the development of additive manufacturing by committing to enable its efficient use in some of the toughest applications found in the aerospace industry including space explorations.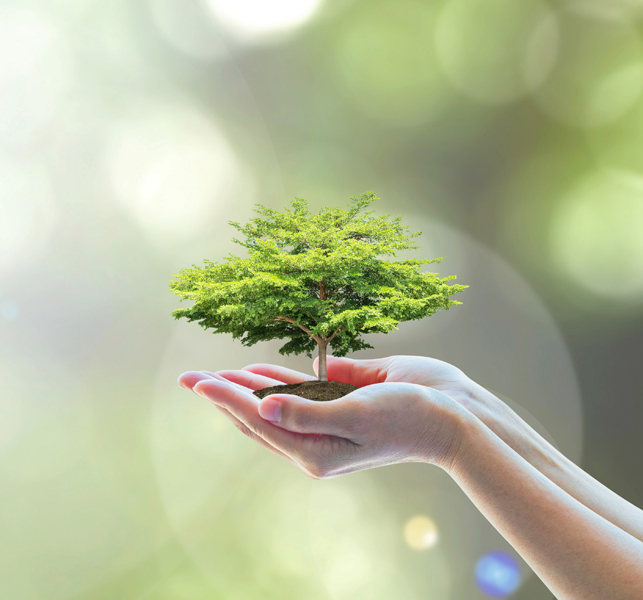 Who we are
Being part of introducing additive manufacturing in the aerospace industry, our team's DNA is rooted in quality, meticulous attention to details and thorough verification methods. We bring together decades of aerospace graded material research, hands-on additive manufacturing development and state of the art process monitoring and control solutions. As one of the few teams in the world, we are also experts in laser metal-wire deposition.

We are located in the town of Trollhättan in the southwest of Sweden in the historical Nohab area which dates back to the late 19th century and Sweden's industrial pioneers within locomotives, water turbines and aviation. The southwest region of Sweden today has 75% of the country's space production industry base and two out of the three largest space industries in Sweden are located here.