Our Mission: Pioneering technologies for a future of sustainable manufacturing
At Procada we are passionate about technical solutions that enable sustainable production and we are certain that Additive Manufacturing (AM) is needed to make it happen. To fully exploit the benefits of AM in today's manufacturing industry, AM needs to be applied in direct critical part production, well integrated in the existing supply chain. Some of the key solutions needed to achieve this are reliability, robustness and repeatability of the deposition process. Procada is committed to deliver precisely that. Our engineering services and customized process control solutions will maximize the benefit of using AM for your application. This will yield significant returns on investment and a substantial reduction in the environmental footprint.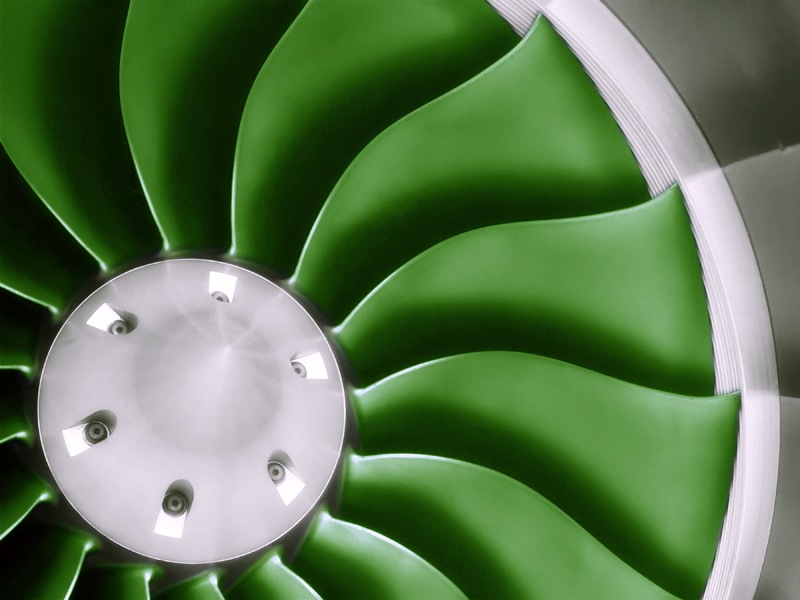 Directed Energy Deposition - DED
We are experts in Directed Energy Deposition (DED), a process which utilizes a high-power energy source such as laser or plasma arc to melt and fuse metal filler material layer by layer. The DED process is compatible with a variety of motion systems and further not restricted to any rigid processing chambers making it highly scalable and flexible. It is thereby an ideal process for repairing or adding material and features to existing components. Learn more →
Where we bring value
Procada's engineering services and customized process control solutions enable fabrication of functionally optimized and lightweight structures with reduced material utilization, lead time and production cost.
Material Utilization
The production of high-value components traditionally creates a huge amount of waste, e.g. through machining from solid blocks. Directed Energy Deposition offers substantial improvement in material utilization, e.g. a smaller forging envelope, by its unique ability to add features to existing parts in a near-net fashion. With over 10 years of experience in developing the DED process for aerospace applications, we are experts in identifying suitable use cases with high buy-to-fly ratio (weight of raw material vs. weight of finished part) and designing system solutions that yield significant return on investment for our customers.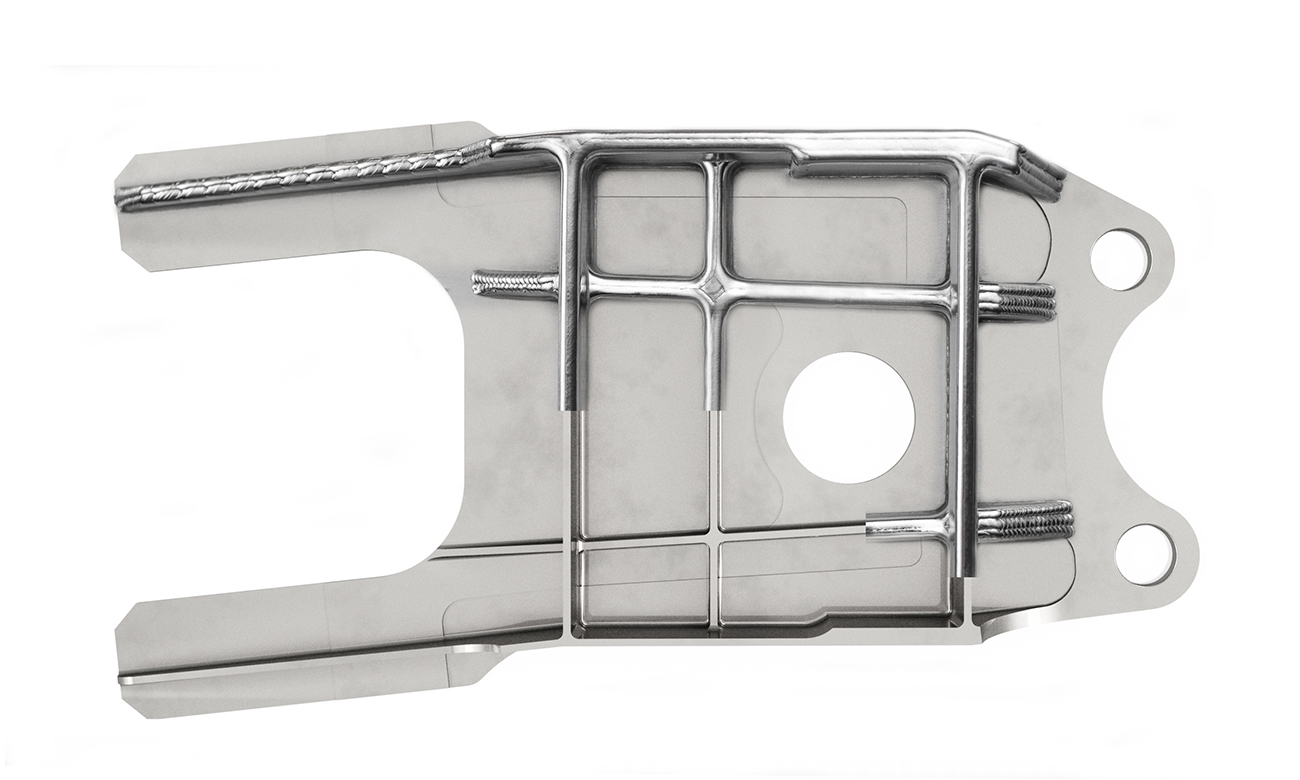 Lead Time Reduction
Combining additive and traditional manufacturing techniques allows for the originally complex forgings or cast subcomponents to be simplified in shape, reduced in size or even replaced by sheet metal. This leads to an increased supplier competition and in turn considerable improvement in lead time. Directed Energy Deposition adds further value to this by its compatibility with a variety of motion systems and by not being restricted to any rigid processing chambers as this means that the shape of the components onto which a feature can be added is basically not limited in size. This gives an opportunity to optimize the production process for even the largest of structures, such as an airframe bulkhead or a wing spar.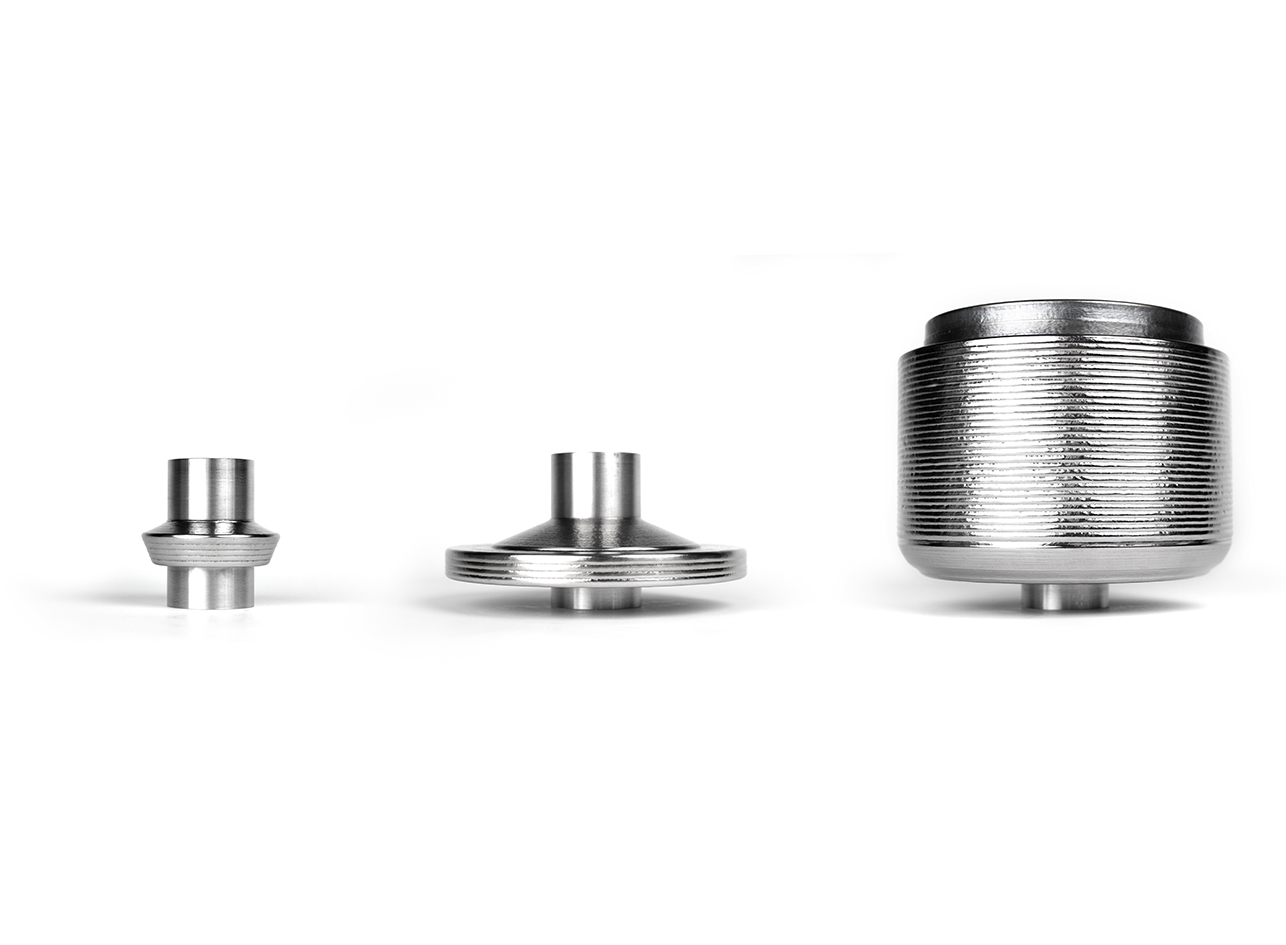 Design Optimization
Directed Energy Deposition brings additional design freedom beyond the limits of conventional manufacturing which allows for a variety of material forms and previously impractical-to-machine alloys to be included at greater quantities. Our closed loop control solutions maximize the potential of the DED technology by largely expanding the number of feasible applications. This allows for an efficient use of achievable geometrical tolerances and mechanical properties for castings, forgings and sheet material and thus offers new possibilities to weight reduction, higher operating temperatures and longer service life, all of which are key to reducing the environmental impact.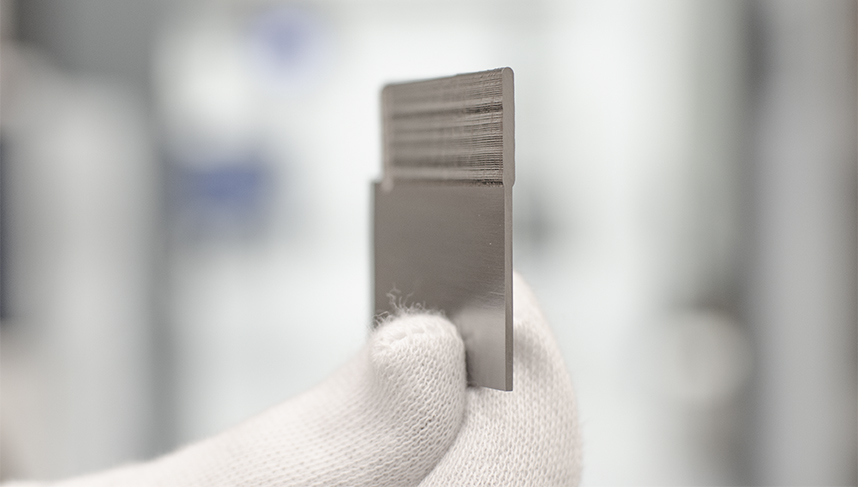 Cost Reduction
The savings resulting from introducing additive manufacturing to a high-value component supply chain exceed by far the investment and recurring costs of adding a new process. For a successful implementation however, stringent certifications and demanding safety approvals must be addressed. This calls for extensive control of the deposition process and the resulting material properties. Our customized tools for monitoring, data logging and analysis are cornerstones in structured development of wire DED. Coupled with our services, the tools we provide will enable and accelerate development of processing parameters, technology qualification, process control, as well as post-process analysis and traceability.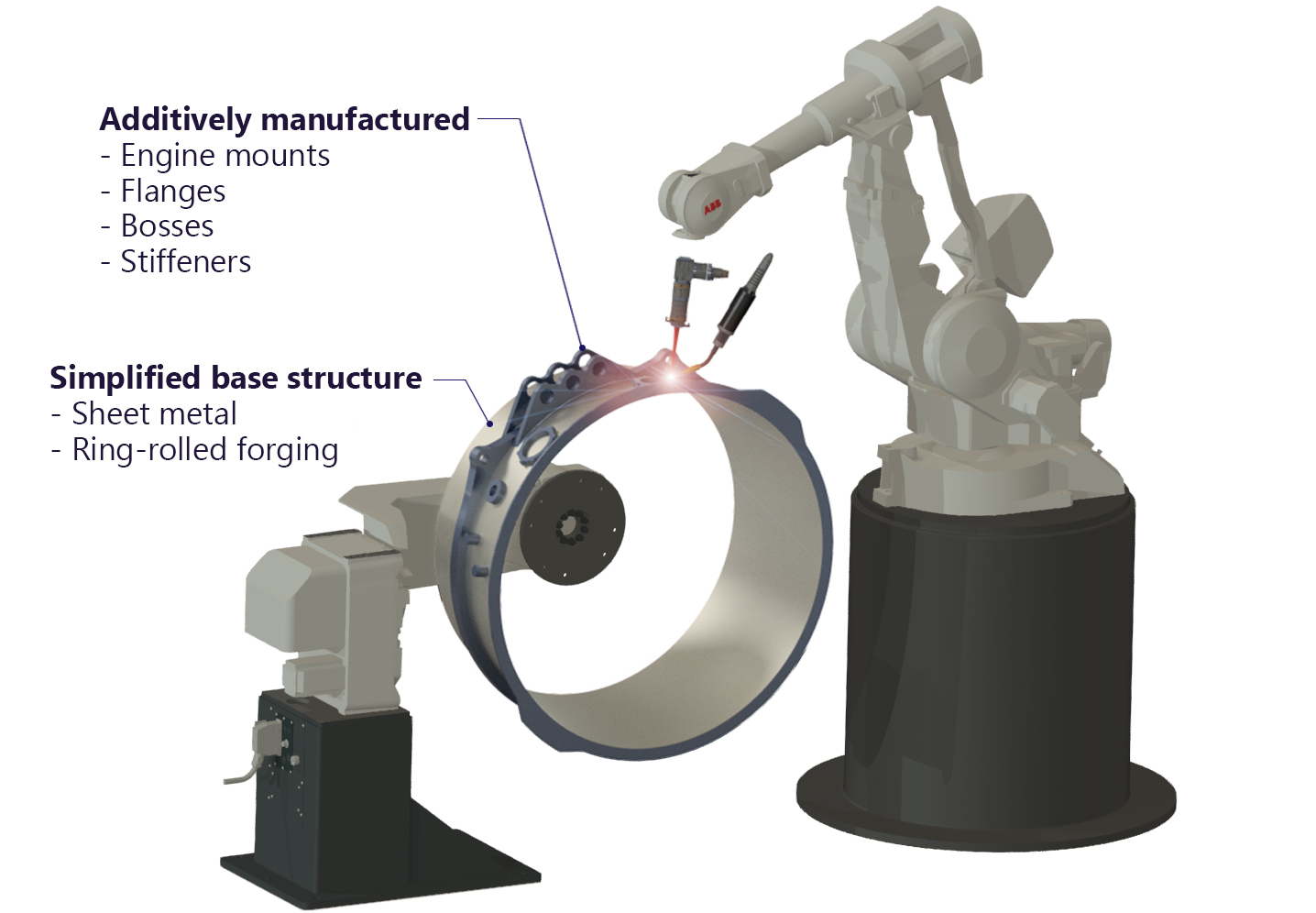 Procada's pioneering technologies will unlock new growth potential for your business
Our products are based on state-of-the-art research and matured in aerospace application development.
Contact Us